.

Layer>>flatten image.

) excluding the layer with the glasses. I colored my lineart by going to

Image>>Adjust>> Hue/Saturation.

*note, you can always polish lineart however you want. Some people just want to leave it as it is, and just adjust brightness and contrast and some people blur their duplicate lineart first, then change it to a different layer mode (overlay, screen, soft light, etc). So feel free to experiment.

5.) Shading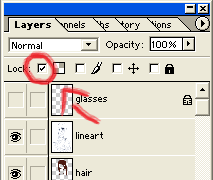 For each layer, make sure to check off
"lock"
. This lets you color inside a colored area and only the colored area.
For tablet users, grab the
free form pen tool.
For mouse users, you can either use the regular
pentool
if you know how to use it, or use the
polygon lasso tool
.
For Mouse users
, it's just simply click and drag. Then close path when you've reached the starting point (you'll see a small circle. This indicates the path will close). Then fill the area with a darker shade of the color of your area.
Pen users
.
When selecting an area to shade, you need to draw your path first. So draw your path. See images below to see how a path should look and how to turn it into a selection.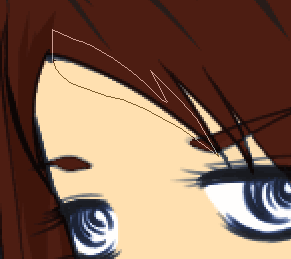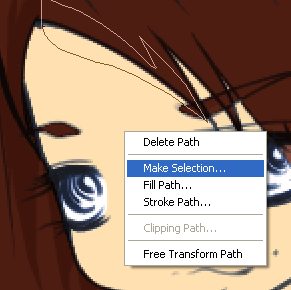 After you've drawn your path, right click and
click make selection >> ok
A great thing about the pentool method is that you can make more than one path and turn it into a selection. But in order to turn all the paths into selection areas, you HAVE to close all the paths. Which is basically the same with a lasso. You will see a small circle, which indicates it will close the path.
See the two figures below
.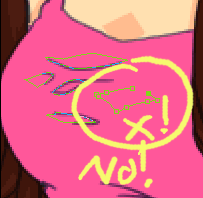 Once you have the paths all closed, right click and make path into a selection. Then fill the area with color.
So this is where you should be at now. Your image should have some shading~! =D